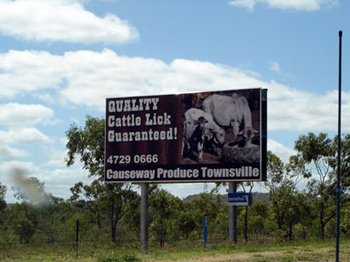 Started In 1971.
The business can trace its origins back to 1971 when Gordon McHugh, the father of current owners Peter and Tim McHugh, took up a share in Causeway Produce Agency on Charters Towers Road. Peter joined the business the same year. At that stage, Causeway's stockfeed business comprised a small manufacturing plant mixing piggery and poultry rations, and horse feed. Tim joined the business in 1979 after a period with the Coopers Animal Health company and Australian Estates, to develop the merchandising and livestock agency side of the business. Causeway began manufacturing Fermafos cattle supplements under an agency arrangement during the early 1970's although the 1974-78 beef slump saw this early push into paddock supplementation disappear as livestock prices collapsed and producers went into survival mode.
Started Growing In 1981.
In 1981 Tim and Peter bought out the remaining 50 percent share held by Gordon's partners, ultimately buying their parents' interest in 1992. By the early 1980's producers had again started mixing their own crude dry season supplements on-property. It soon became obvious that a dedicated, centralised mixing plant could produce dry licks more cost-effectively and time-effectively than mixing on-property, and during 1985, Causeway started custom-mixing supplements for clients. Many of the original customers are still regular users of Causeway Produce licks - a testament to the close personal relationship the business has cultivated within the beef producing community. Upgraded mixing equipment was installed in 1985, which was used basically unchanged right through to 1998. ``The basic science of feeding loose licks was formulated in the period during the 1960's and 70's, and the principles have not changed that much since, apart from some fine-tuning,`` Peter McHugh said.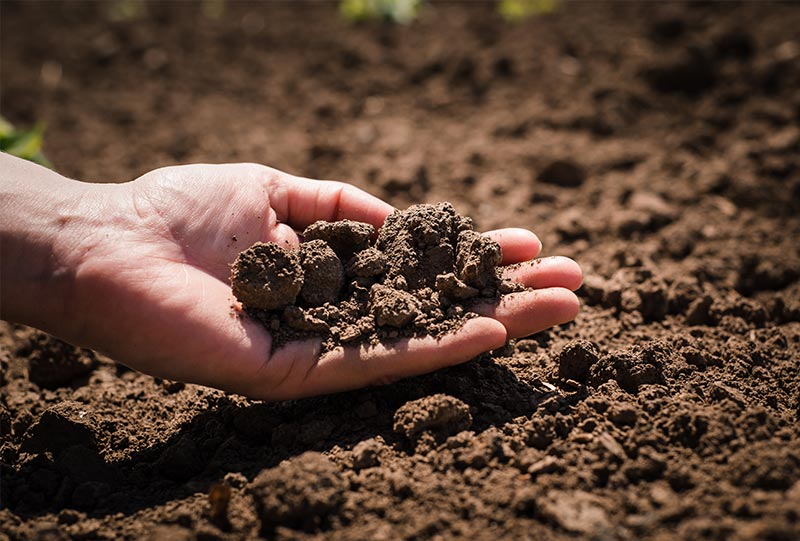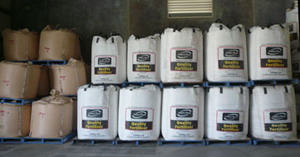 Doubling up.
The next major change in 1998 when, limited by production capacity of about 20 tonnes a day using the original mixing equipment, Causeway installed a new horizontal ribbon-type mixer - doubling production capacity to about 40 tonnes a day, which was still limited by not having a computerised batching plant. Most lick manufacturers in the north have since adopted similar mixing technology, with their own forms of batching. With continued expansion in demand for custom-mixed supplements and the business outgrowing its original premises on inner-city Charters Towers Road, a decision was made to relocate to new premises at the Stuart industrial area which offered far more space and better access for despatch of mixed ration and delivery and storage of raw materials.
Making Moves.
The move to the new factory took place in May 2003, and the new batching equipment was commissioned progressively over the next few months. Since being commissioned, the factory has gradually increased output with up to 500 tonnes of lick being produced weekly during the extreme dry period towards the end of 2003 for clients across North, Northwest, Central Queensland, the Gulf and the NT. The new system has delivered on its design promise with major improvements in ingredient accuracy, cost savings and a 80% increase in daily production capacity